Where to Use a Comic Book
Why Use A Custom Comic Book
OUR WORK
CLIENT: MGM Home Entertainment SUMMARY This activity book was created as an in-pack with the release of the first season of the hit TV show - The Crocodile Hunter.
CLIENT: USA Home Entertainment SUMMARY: This coloring/activity booklet was created as an in-pack for the home video release of their made-for-tv movie.
CLIENT: Safeway Stores SUMMARY: This comic / activity booklet was create for the Safeway Pharmacies as a free give away in-store. We featured the store and head pharmacist within the story about medicines and prescriptions.
We Work Well With Others
CHARACTER DEVELOPMENT
100%
CREATIVE DEVELOPMENT
100%
Our team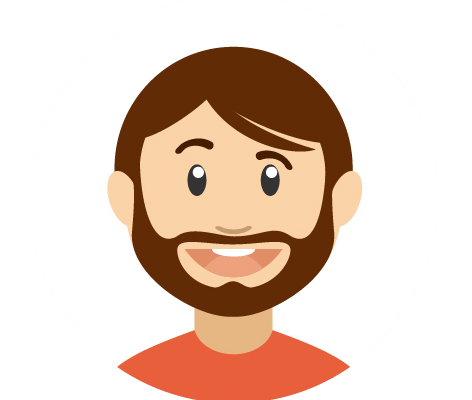 Kevin
Founder@Pulp Free Publishing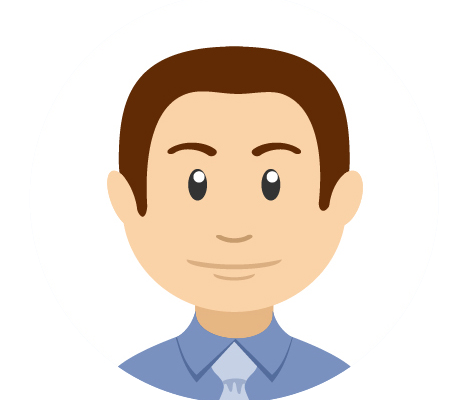 Sid
Editor@PulpFreePublishing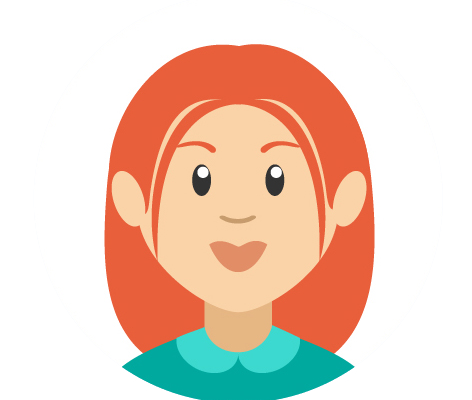 Jane
Creative@PulpFreePublishing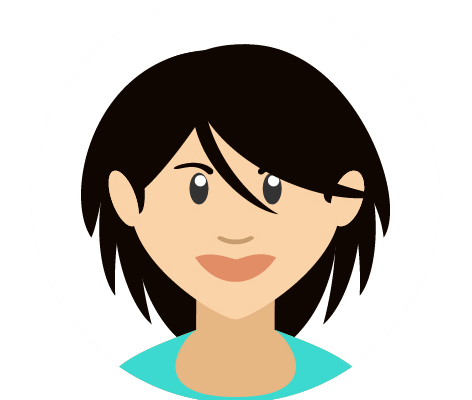 Gerardo
Biz Dev@PulpFreePublishing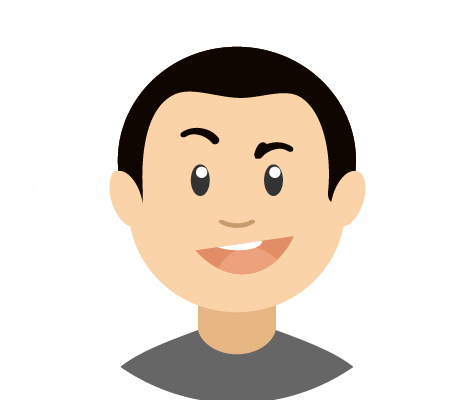 Andrew
Artist@PulpFreePublishing